We are so proud to announce that Marco E. Biancolini, our founder, will to be a speaker at the Ansys Level Up 3.0!

In the Mechanical track he will give an overview and an hands-on of our RBF Morph Structures: "Make FEA more Flexible with Mesh Morphing".
Tuesday, October 25, 2022 8.30 PM a 9.00 PM.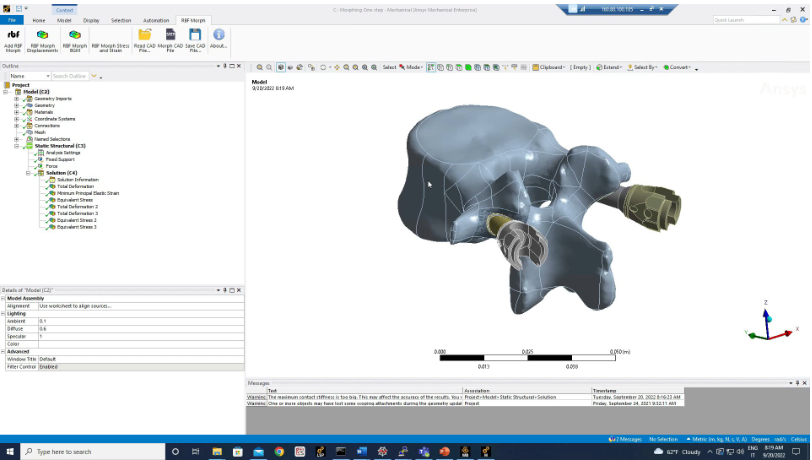 In this webinar, you will learn:
The different benefits from each stage in the product lifecycle
How Ansys and RBF Morph makes the study of curved PCB easy and flexible
Using RBF Morph, how it's possible to morph a flat manufactured PCB into the complex 3d shaped configuration with bending and twisting of the PCB and its traces
The effectiveness of the proposed method is demonstrated first for a simple case, the rectangular Galileo PCB, which is bent on two different installation states considering both shell and solid modelling.
Two industrial applications are then faced: a flexible connector and flex-rigid assembly.
Put them in your agenda!